What is Global Learning Magazine?
A bi-annual magazine highlighting the achievements of our different campus across the globe in the last 6 months.
Read thought-provoking, in-depth articles on interesting topics like how to nurture an emotionally intelligent child, how an adequate expose to sports, communication and community service help in shaping a child become a global citizen.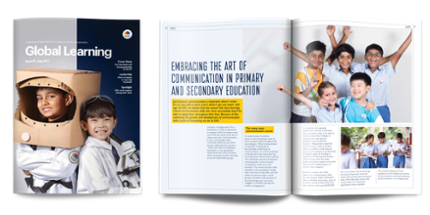 Feel free to share this with your friends and family on social media or forward it to others by email.
Would like to know more about GIIS?