GIIS and the Entrepreneurship Imperative
GIIS has launched a unique entrepreneurship programme, as a part of our 9 GEMS holistic pedagogy, developed together with the professors from the INSEAD Business School to nurture future-ready students. We have completed 2 bootcamps and the 3rd bootcamp is planned between 20th and 25th of May 2017.
Watch the video to below to get a better understanding of the programme:
At GIIS we believe that entrepreneurs are essential to the future. And because we are dedicated to training the next generation of global thinkers, it follows that cultivating the spirit of innovation -- along with the skills which support entrepreneurship -- among our students is a mission-critical endeavor.
Our goal is to provide valuable life skills to our students whether the students end up pursuing their idea or not.
What is the GIIS Entrepreneurship Bootcamp?
The GIIS Entrepreneurship bootcamp is an experiential learning programme that takes the partipants on a journey of ideation to the creation of a company and includes tactical guidance, team selection, business modelling and pitching the idea with confidence to real investors.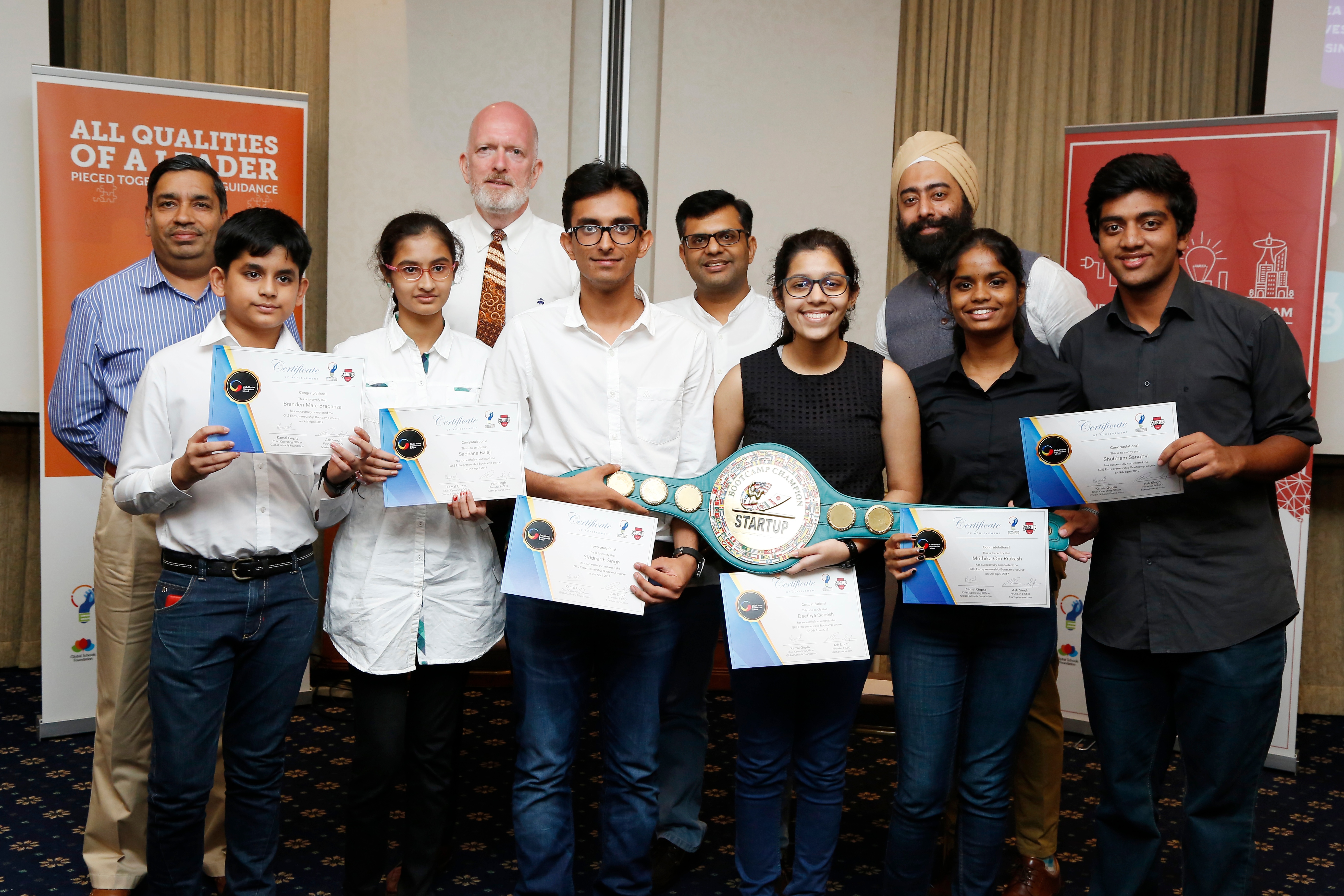 Looking to contact the admissions team ?
Please enter your details below and we'll get in touch with you.